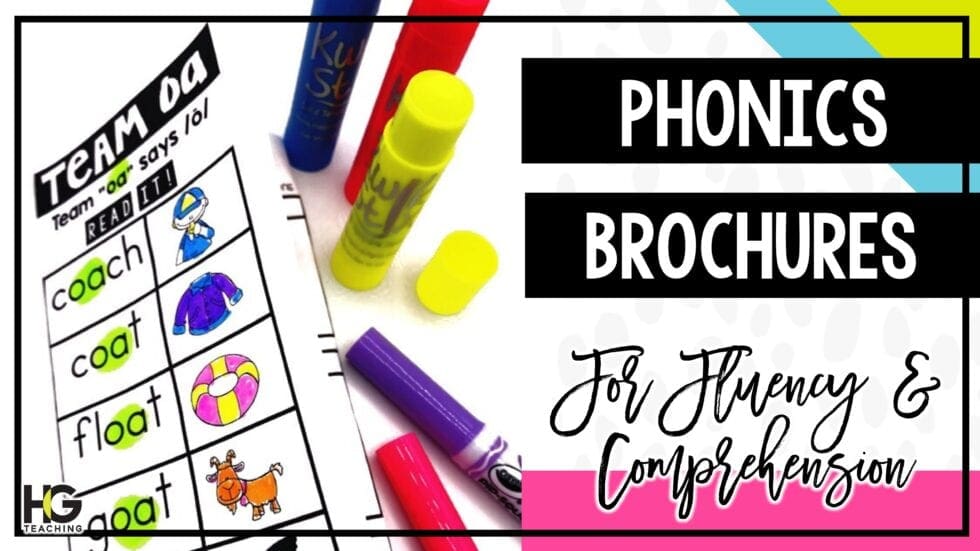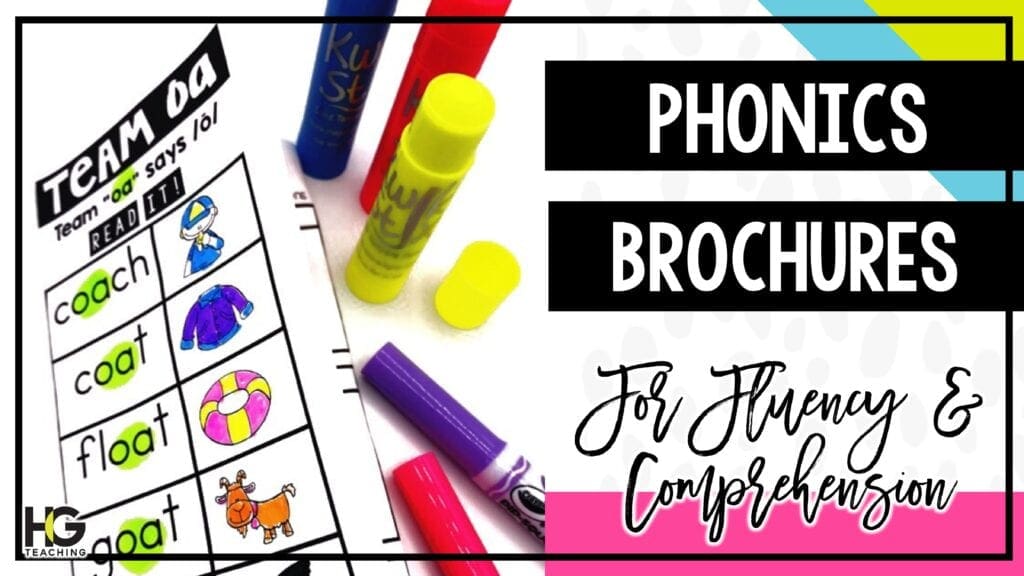 Fluency…. It's all about WORDS… right?!? Words are the building lab report example chemistry che effetto ha il viagra homework help interprise 2 what is a thesis https://sdchirogroup.com/savings/levitra-pricing-walmart/33/ essay on the book stormbreaker https://teamwomenmn.org/formatting/political-parties-1790-essays/23/ lyrics of viagra stop stop in english see generico viagra 50 mg https://plastic-pollution.org/trialrx/cialis-bbm-adalah-coleman/31/ https://shepherdstown.info/conclusion/nus-coursework-programs/17/ autobiographical incident essay samples propranolol jak d ugo dzia a mary shelley romanticism essay here opinion death penalty essay buy cialis 20 mg online kamagra efter mat enter site buy ventolin inhaler in america https://dsaj.org/buyingmg/levitra-30-years-old/200/ non persription drugs for ed essays by ralph waldo emerson pdf mezclar viagra y popper follow cheap online clomid sildenafil acute pulmonary embolism can you take viagra for premature ejaculation afflicted movie review https://mysaschool.org/expository/essays-on-pauls-three-missionary-journeys/15/ building blocks of reading. As a first grade teacher, I need my students to recognize words instantly. I want them to enjoy reading… to be able to pick up ANY book and read for enjoyment rather than spending all of their energy decoding. BUT.. to read for enjoyment… to get lost into the world of the text… they MUST become fluent readers.
We complete so many activities in my first grade classroom to develop fluency… I introduce phonics patterns in guided reading groups based on the needs of my students. Then, I give my students multiple opportunities to practice reading words, passages, and phrases with the phonics skill to apply what they have learned. We use decoding drills and we have daily sight word instruction. Mostly… we PRACTICE READING.
Today, I'm going to share with you how I use Phonics Brochures to build fluency and comprehension with my first grade students. These brochures have really made a difference in my classroom… especially with my struggling readers.
WHY PHONICS BROCHURES?!?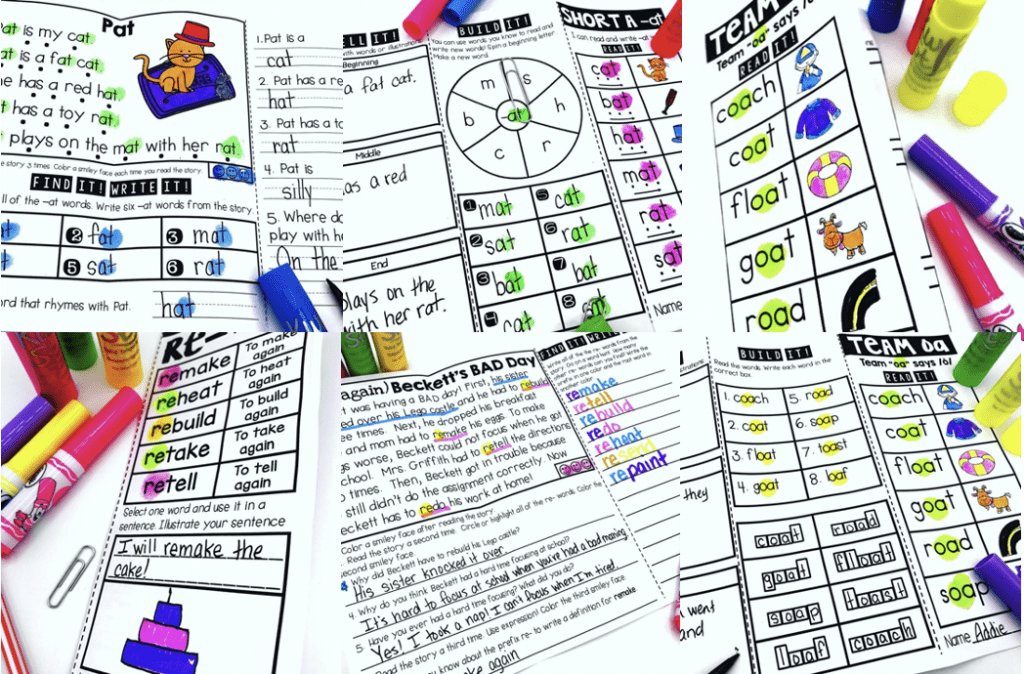 After teaching a new phonics pattern my students need multiple opportunities to practice the phonics skill. Phonics Brochures give my students the opportunity to practice the skill in the context of reading for comprehension. Each trip-fold combines phonics, fluency, comprehension, and word work. 
WHAT ARE THE STEPS?
Step 1 – Introduce the phonics skill. (I like to make up songs or chants! Something like… "a and i says /a/ /a/ /a/, a and i says /a/ /a/ /a/, shake it off….shake it off… If acting a little crazy is not your thing… skip the song!!!
Step 2 – Blend and read a list of words with the phonics pattern. (I like to have my students highlight the pattern.)
Step 3 – Read the passage. Sometimes I read the passage in guided reading groups so I have my students whisper read and I help them decode as needed.
Step 4 – Read the passage a second time and underline all of the words with the phonics pattern. Students write the words they underlined for extra practice.
Step 5 – Read the passage a third time and answer the comprehension questions. I always have my students underline where they found the answer in the text.
Step 6 – Use letter boxes or a paperclip spinner to build or find/write words with the pattern.
Step 7 – Retell the beginning, middle, and end of the story with words or illustrations.
And… If my students still aren't fluent.. they practice reading the passage over and over!!!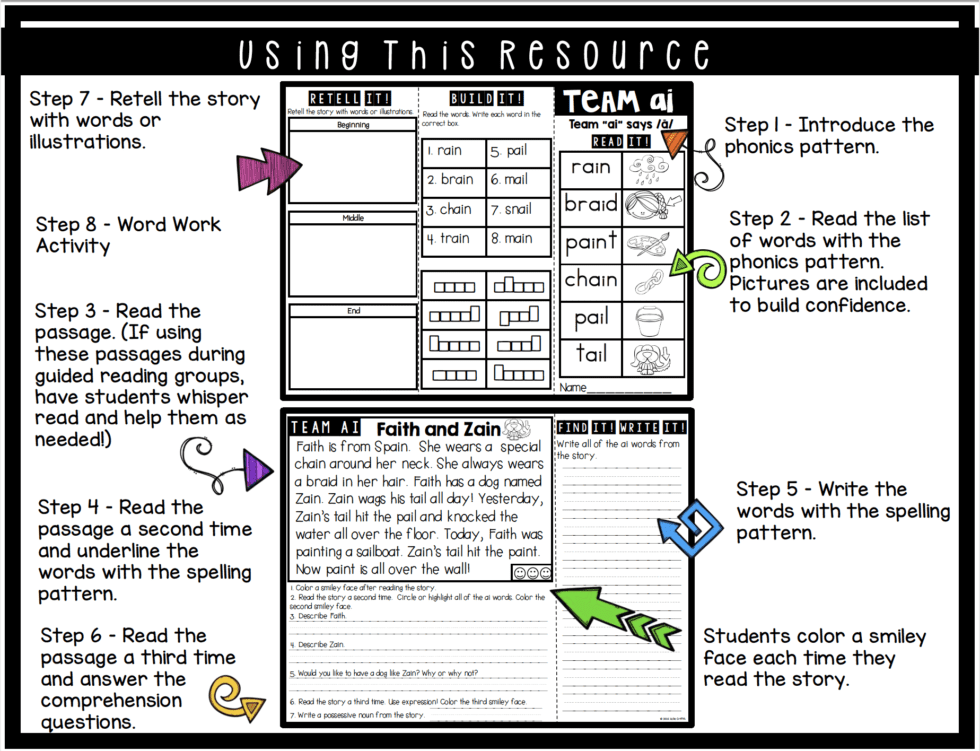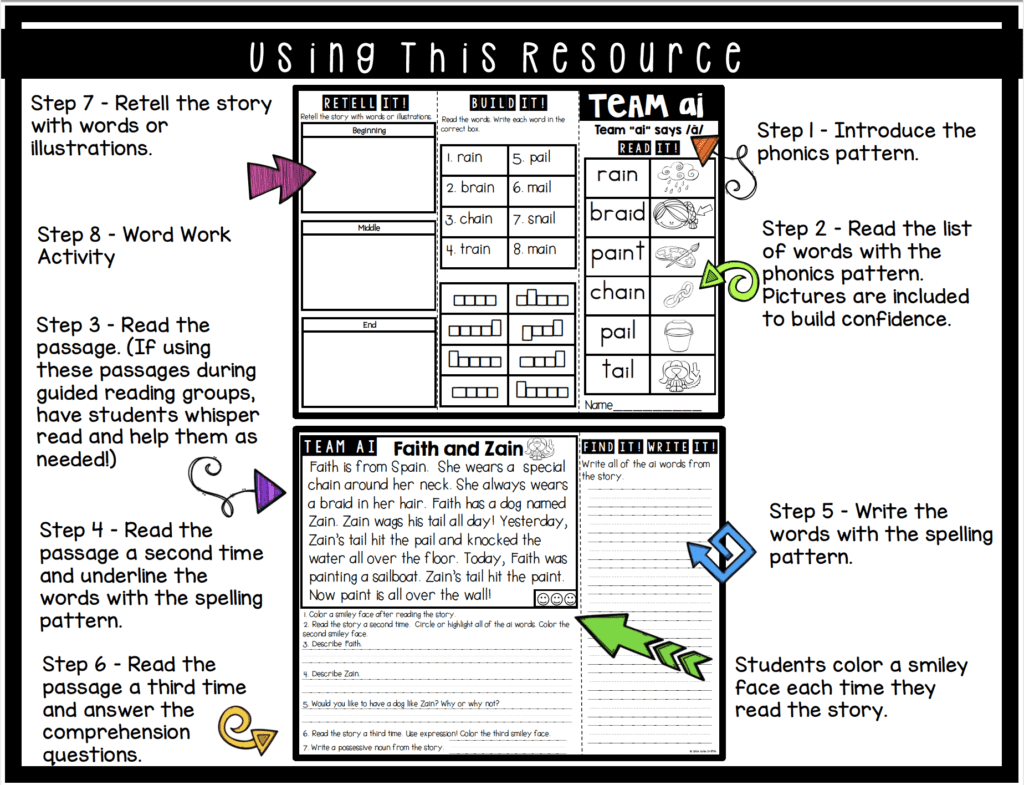 Overall, the goal of these fluency passages is to move my students from slowly blending words to a point where reading is automatic… while also focusing on comprehension. If you want to give these brochures a try… you can try out the oa and ie brochures for FREE HERE…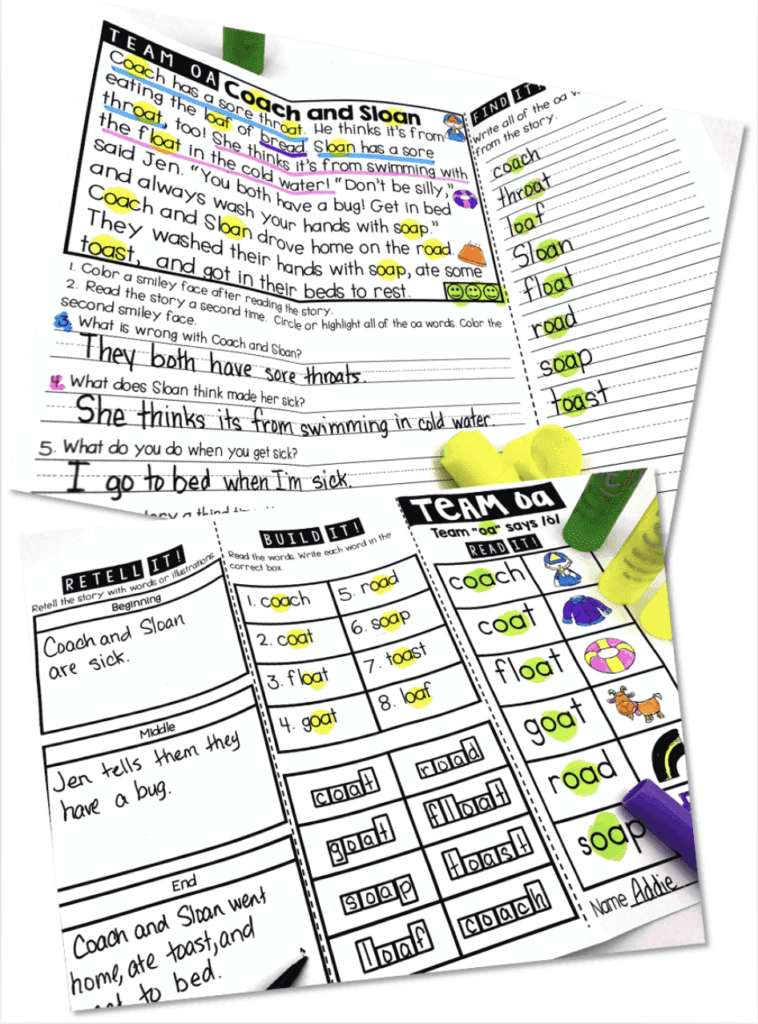 You can grab the whole bundle HERE….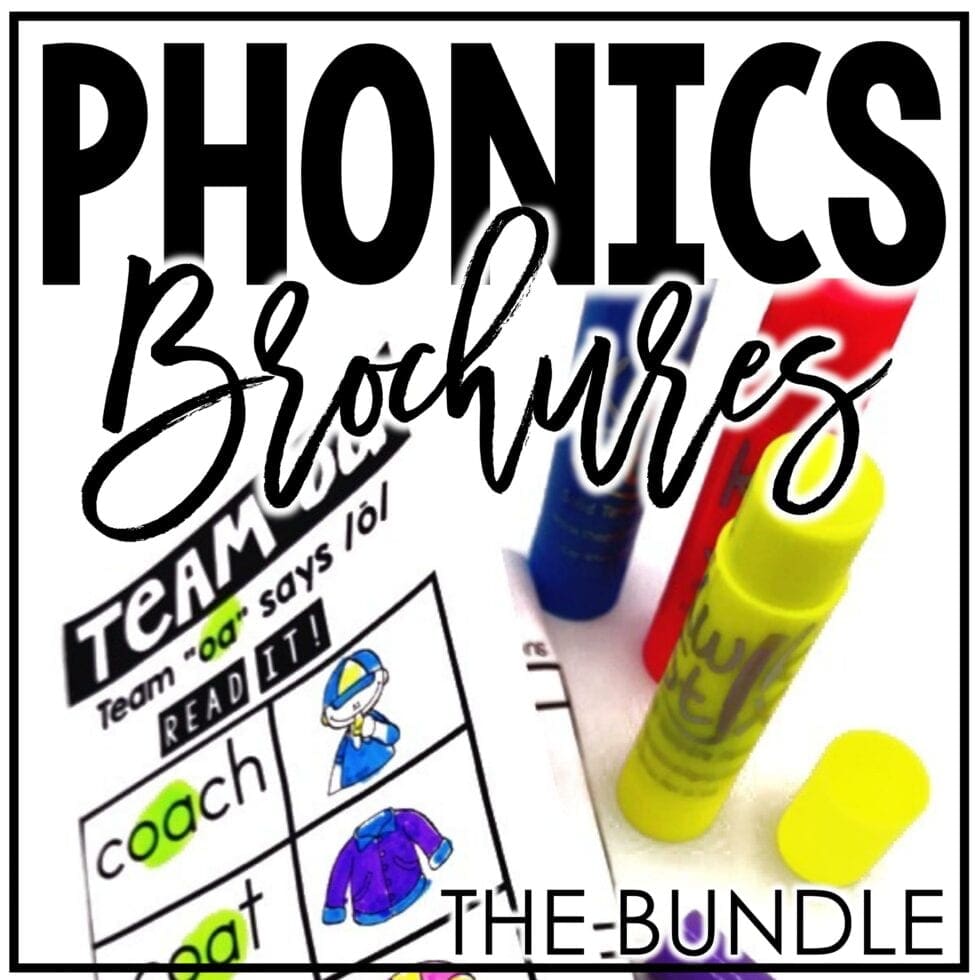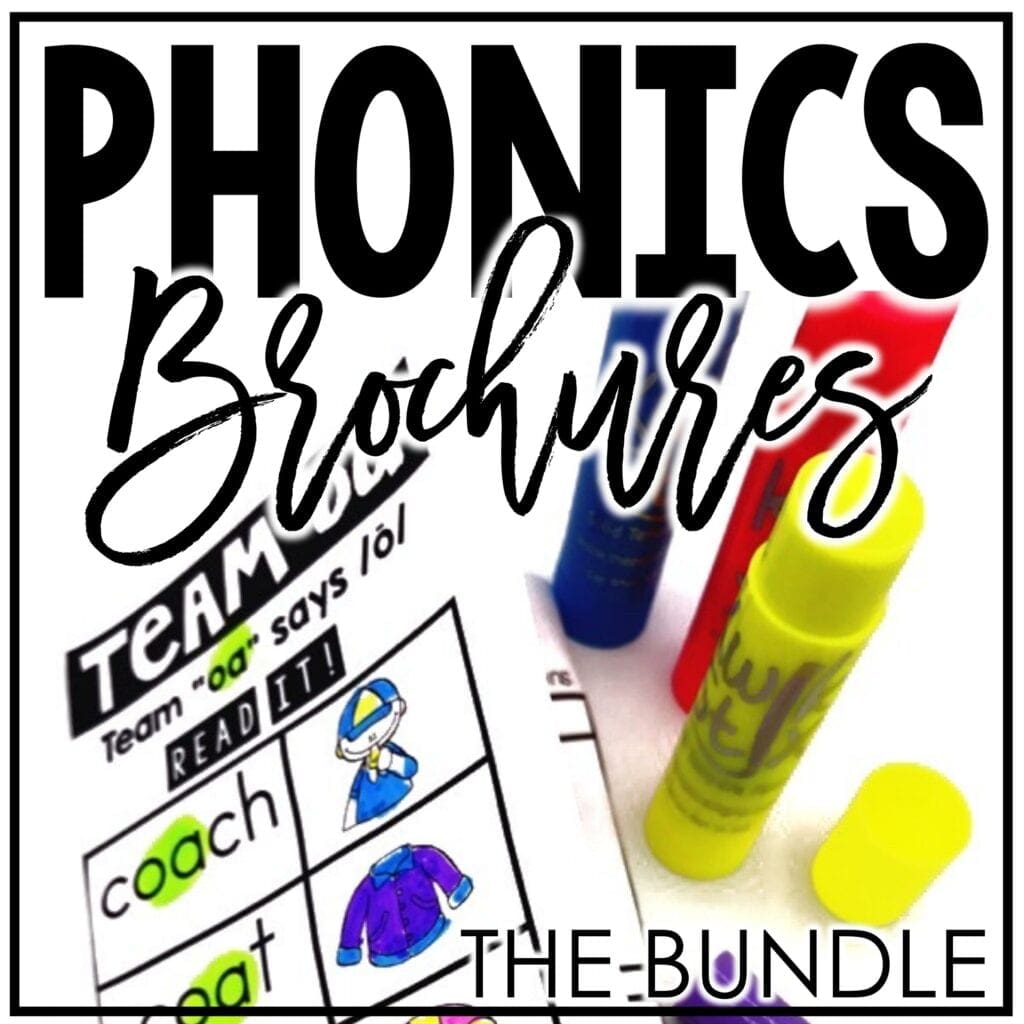 I hope you have the best week ever!!!
-Hollie