JOIN THE HG PHONICS CLUB AND FIND
EVERYTHING YOU NEED TO STREAMLINE YOUR PHONICS AND FLUENCY INSTRUCTION.
Hi there! I'm a mom, wife, first grade teacher, and curriculum designer. I love teaching and I also enjoy creating resources that engage and inspire our little learners. My goal is to save you time while providing researched based, high quality, engaging lessons and activities that can be adapted to meet the needs of ALL students. I hope you'll stay for a while. I'm so glad you're here.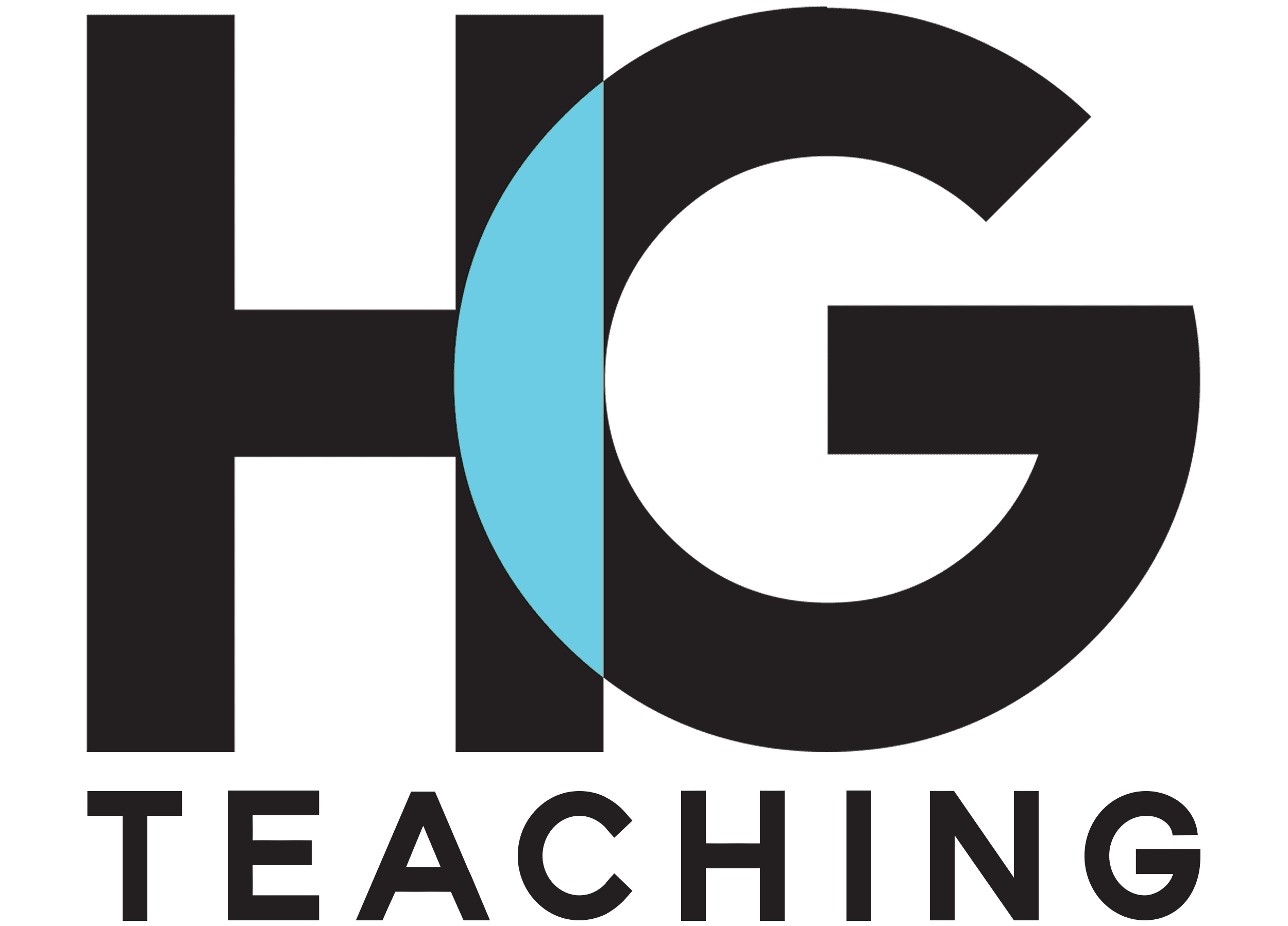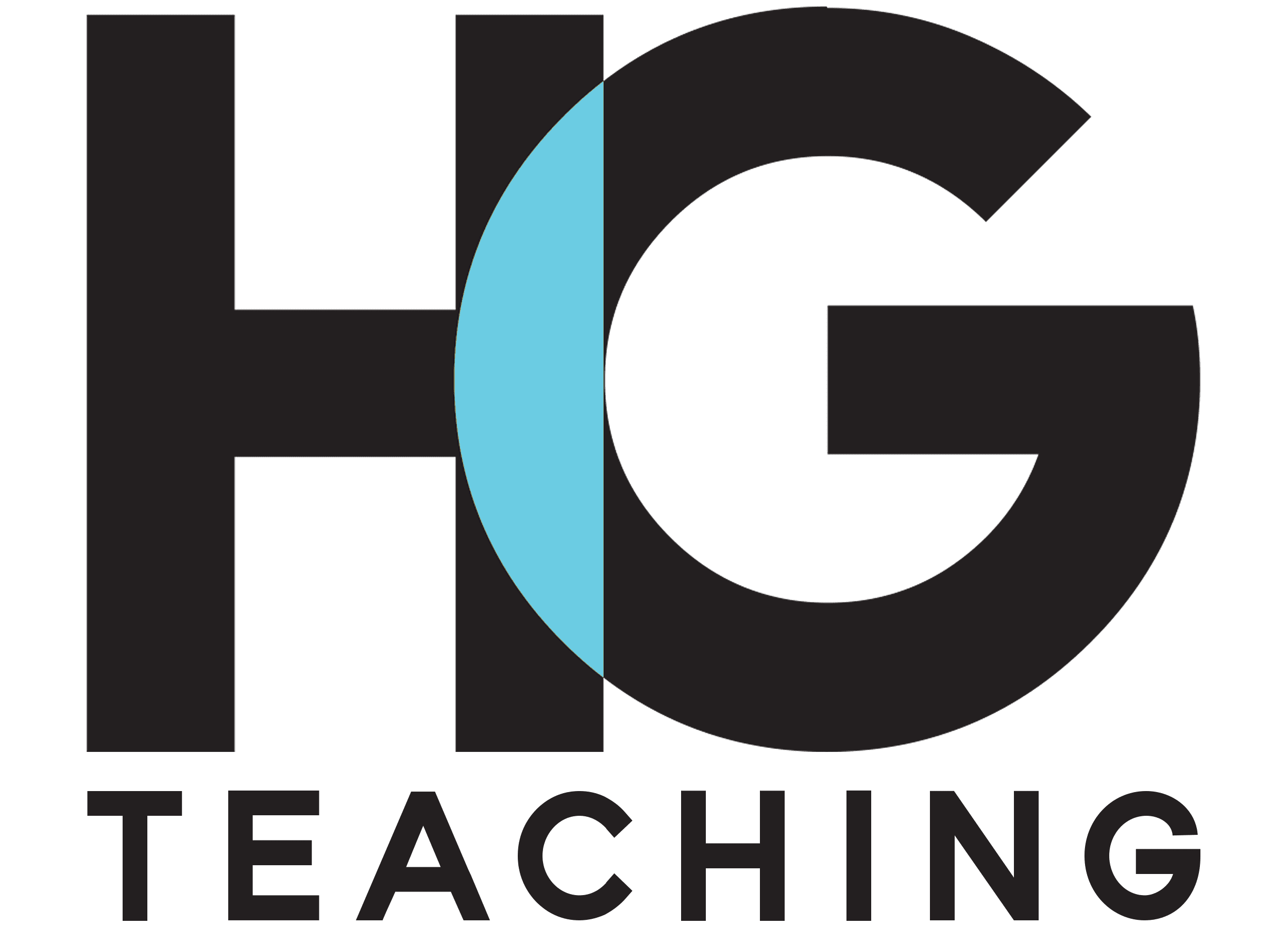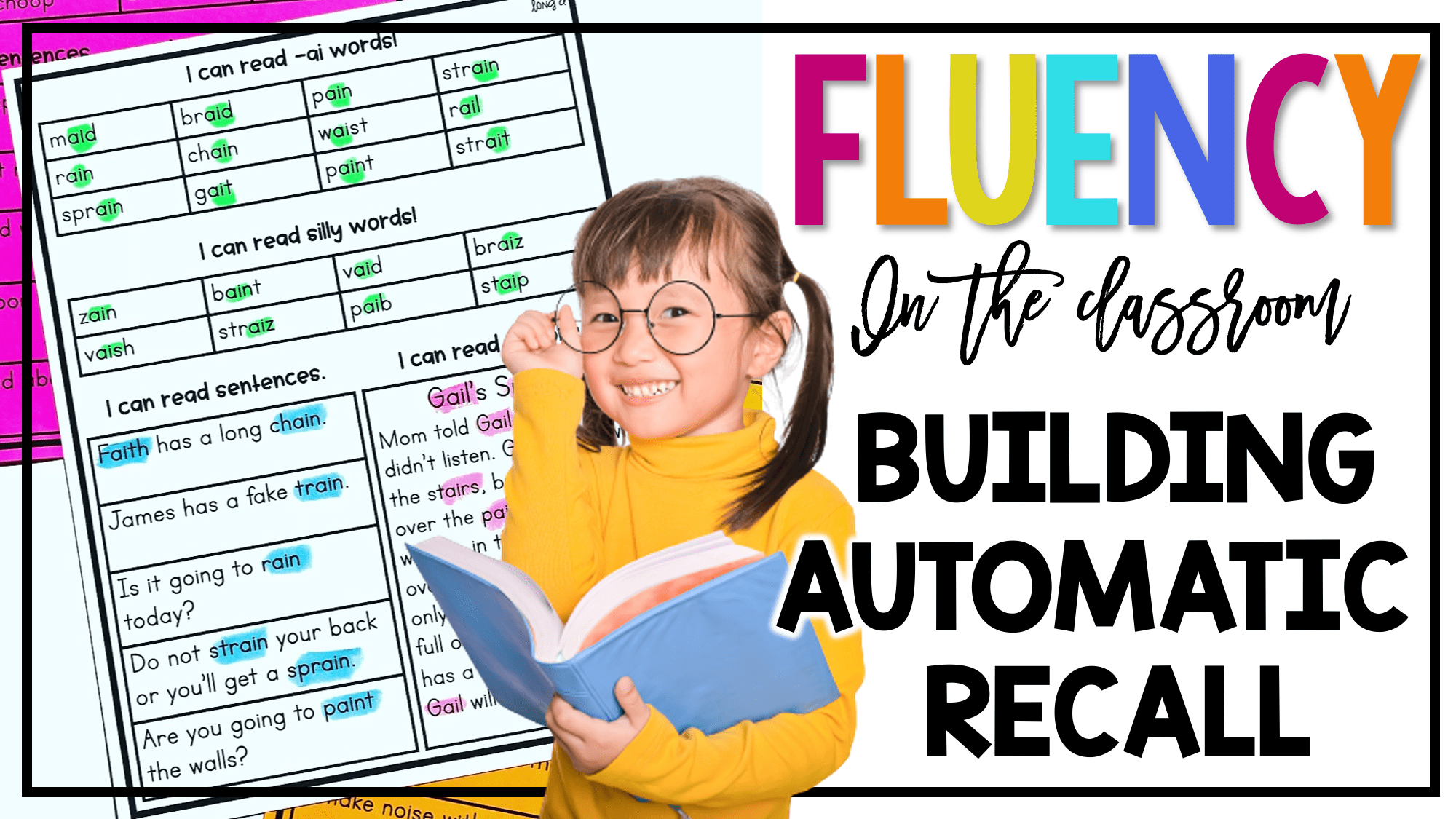 Decoding is the process of reading words! AUTOMATIC WORD RECOGNITION is the ability to recognize a word without having to take the effort to sound it out. In the world of READING FLUENCY... automatic word recognition in our students is a huge goal! Automatic word...