JOIN THE HG PHONICS CLUB AND FIND
EVERYTHING YOU NEED TO STREAMLINE YOUR PHONICS AND FLUENCY INSTRUCTION.
Hi there! I'm a mom, wife, first grade teacher, and curriculum designer. I love teaching and I also enjoy creating resources that engage and inspire our little learners. My goal is to save you time while providing researched based, high quality, engaging lessons and activities that can be adapted to meet the needs of ALL students. I hope you'll stay for a while. I'm so glad you're here.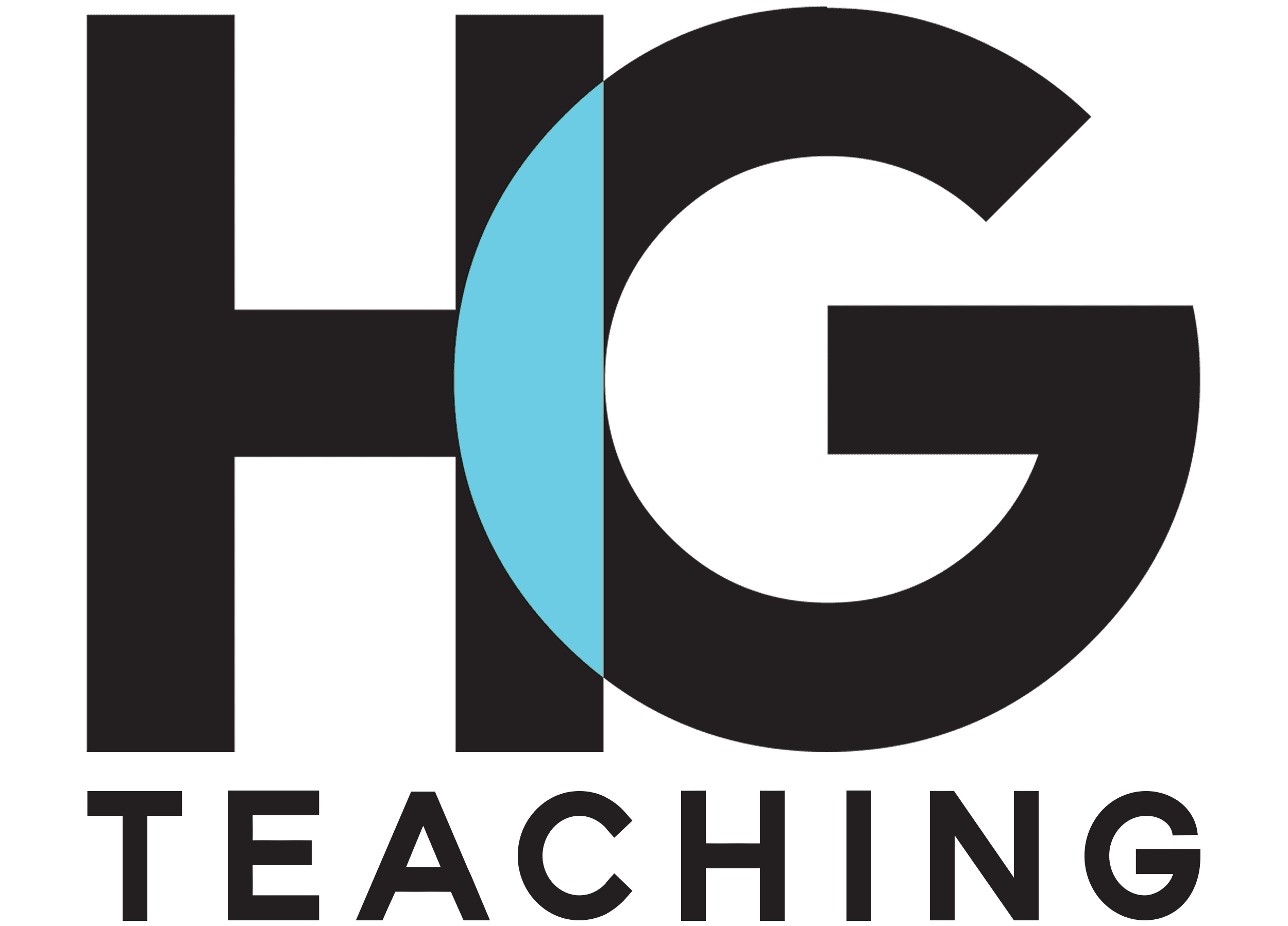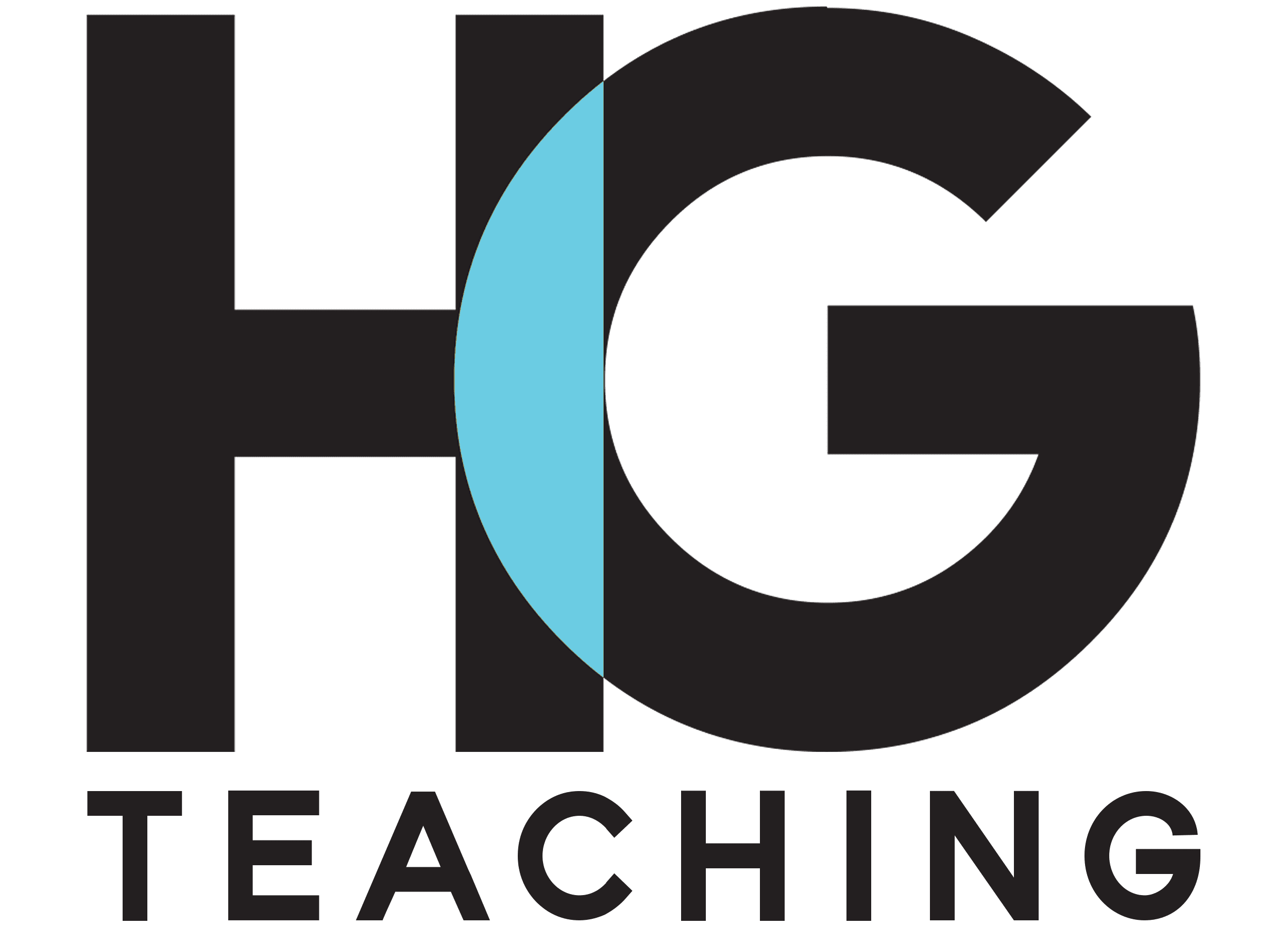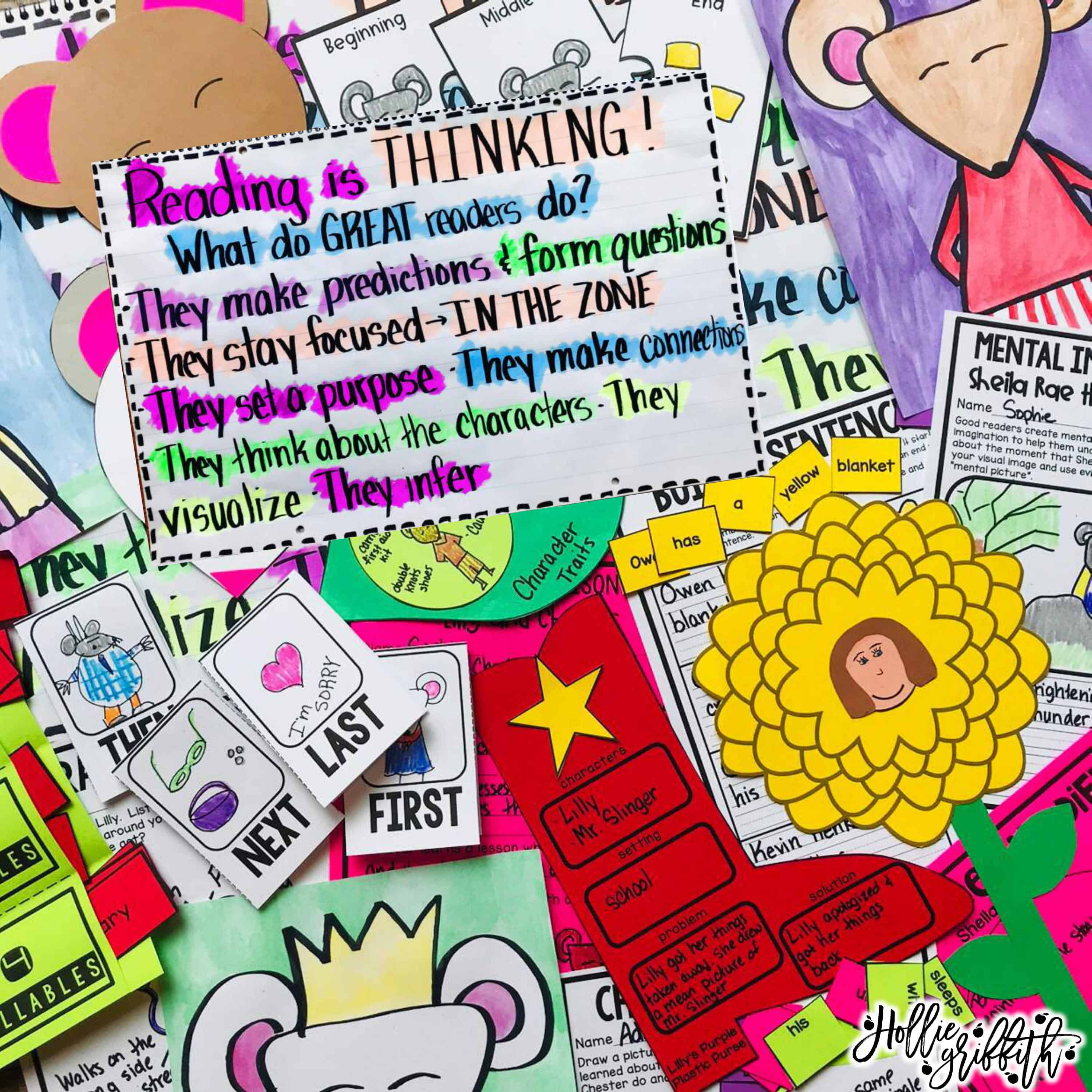 At the beginning of each school year my goal is for my students to have fun and enjoy reading! My first reading lesson is to teach them that reading is MAKING MEANING. My students learn that they can read a story by reading the words AND/OR by reading the pictures....