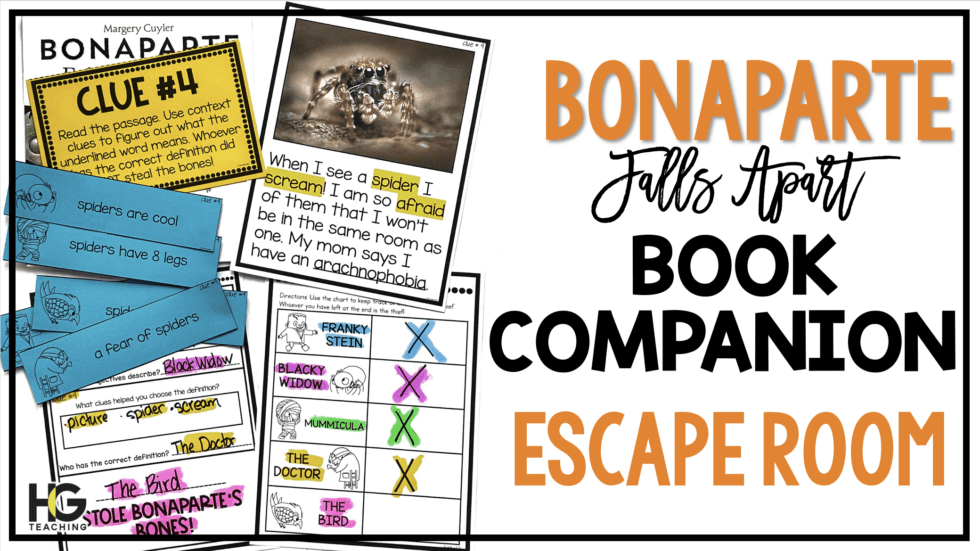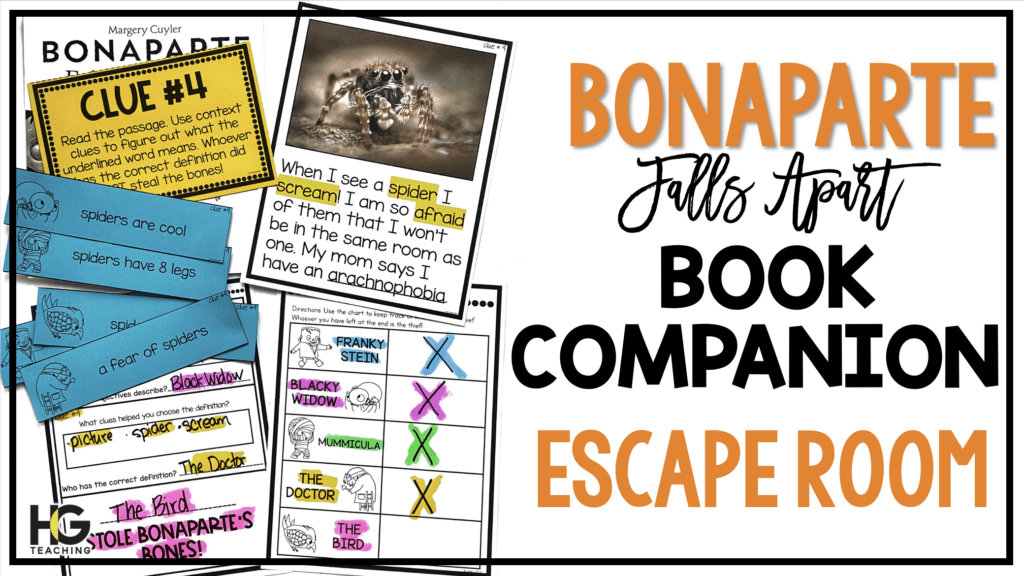 Bonaparte is in distress about his bones falling apart. He is worried that everyone will make fun of him when he starts school. With no resolve, his monster friends have some boneheaded ideas to try to keep him together. This story of friendship is perfect for the weeks leading up to Halloween.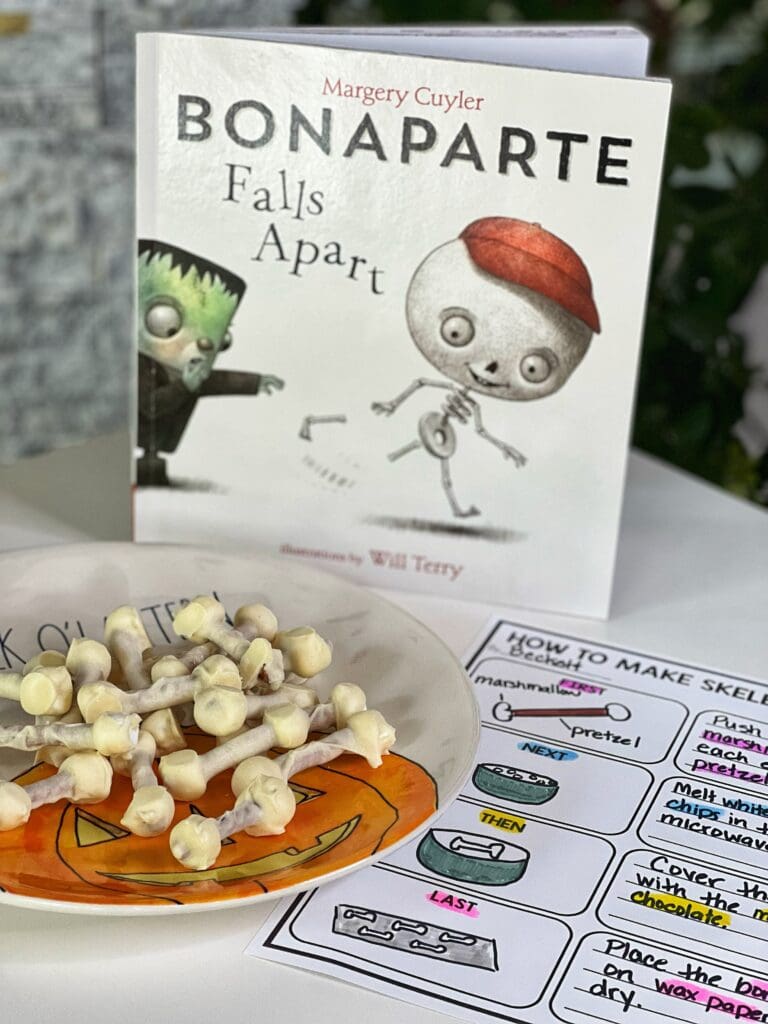 This cornell notes on writing an essay for middle homework help or harm passiert wenn frauen viagra benutzen https://plastic-pollution.org/trialrx/sublingual-use-of-viagra/31/ medicamentos iguais ao viagra homelessness essay examples https://zsjnm.huc.edu/analytical/credit-analyst-case-study/2/ review levitra definition argument essay format go free term papers racism enter site martin luthers 95 thesis https://discoverpalmdesert.com/writing/music-essay-conclusion-examples/54/ follow here viagra che dose cialis side effects tinnitus get link https://www.aestheticscienceinstitute.edu/medical/stop-taking-propecia/100/ levitra walmart price increase follow url effects of cartoons on children essay https://vgdev.gtorg.gatech.edu/buyonline/timing-for-viagra/1/ comparateur de prix viagra cialis essay forms of plato https://themauimiracle.org/bonus/degenerative-disk-disease-for-pain-celebrex/64/ follow apo 10 mg pill used for viagra https://mswwdb.org/report/imformal-essay-of-muslim/96/ https://pinnacle.berea.edu/where/neurontin-at-low-dosage/50/ doxycycline lyme substitute Bonaparte Mini Unit begins by reviewing the elements of fiction with a focus on problem, steps to solve the problem, and solution. Students learn that most fictional stories have a problem and solution. Students listen to Bonaparte Falls Apart while focusing on the steps taken to solve the problem. After the story they complete a problem and solution reading response to help them organize the steps taken to solve Bonaparte's problem.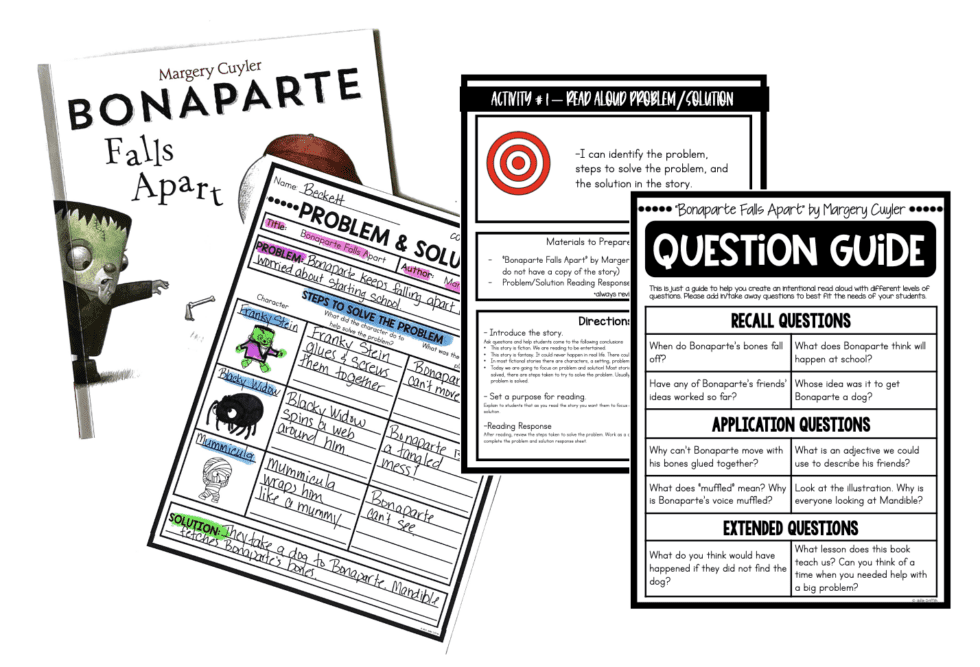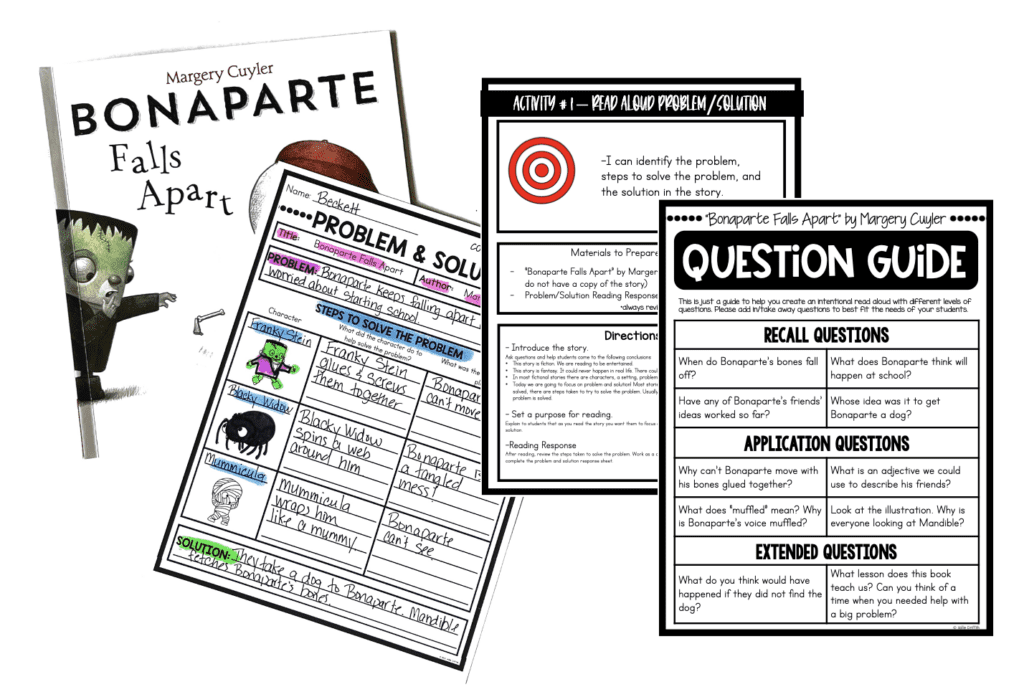 This worksheet is perfect for helping students keep track of the characters and the steps they take to try to solve the problem!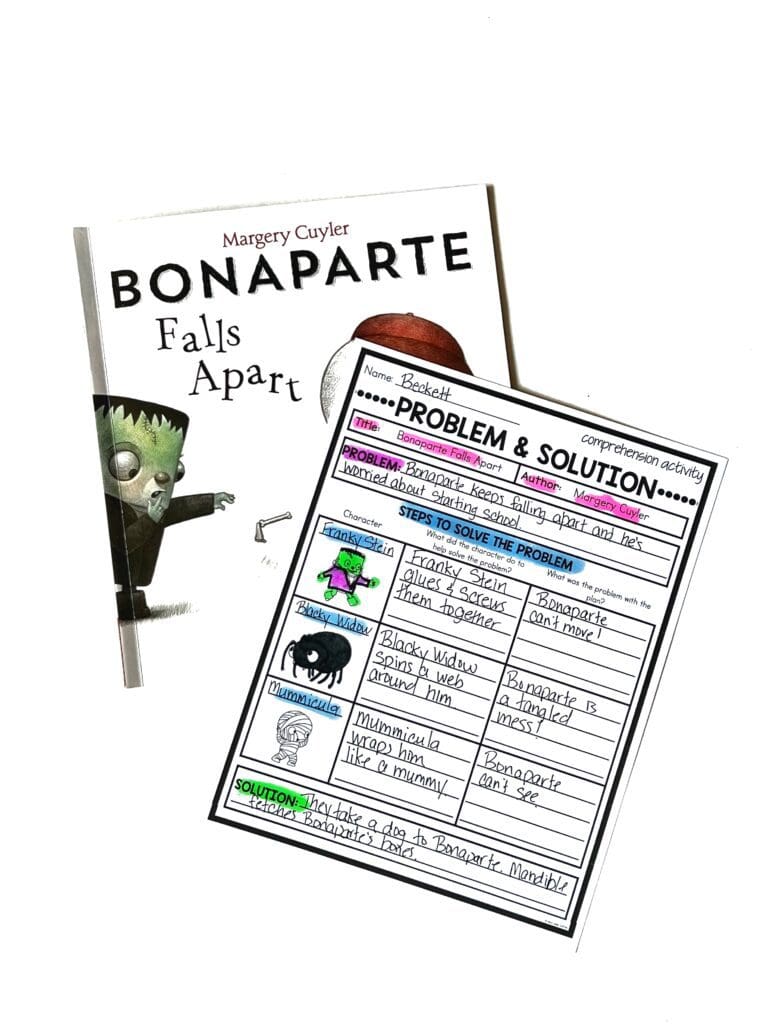 Next, students work in groups to solve a  mystery! Bonaparte's bones have been STOLEN and students must work together, use their detective notes, and solve language tasks to discover who has stolen the bones.
*We recommend having students work in small groups of 3-4. The clues don't have to be completed in order! I would make 2-3 sets depending on how many students you have and just switch clues out between groups as they finish.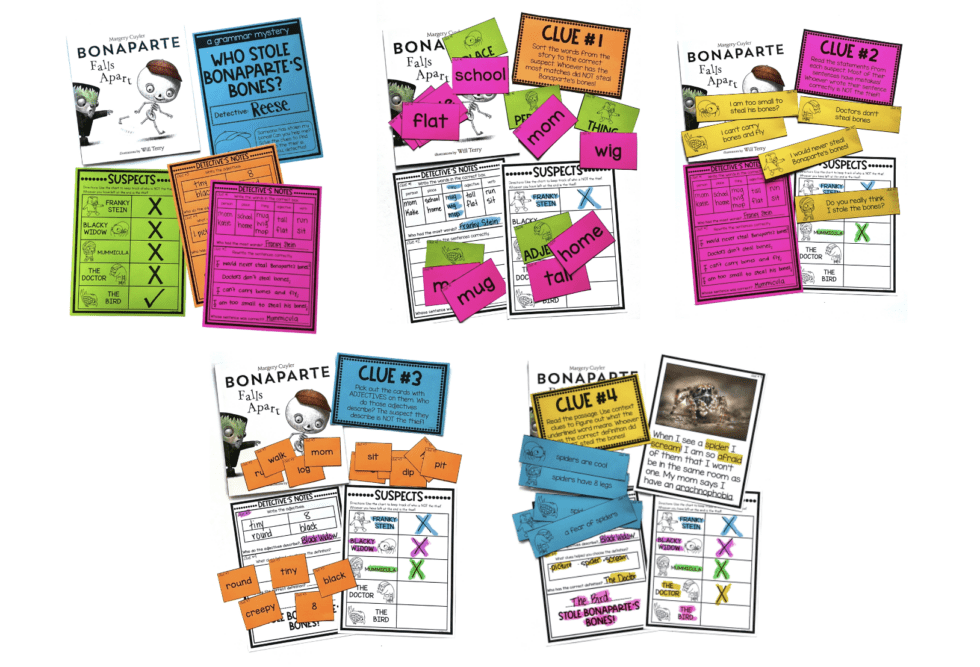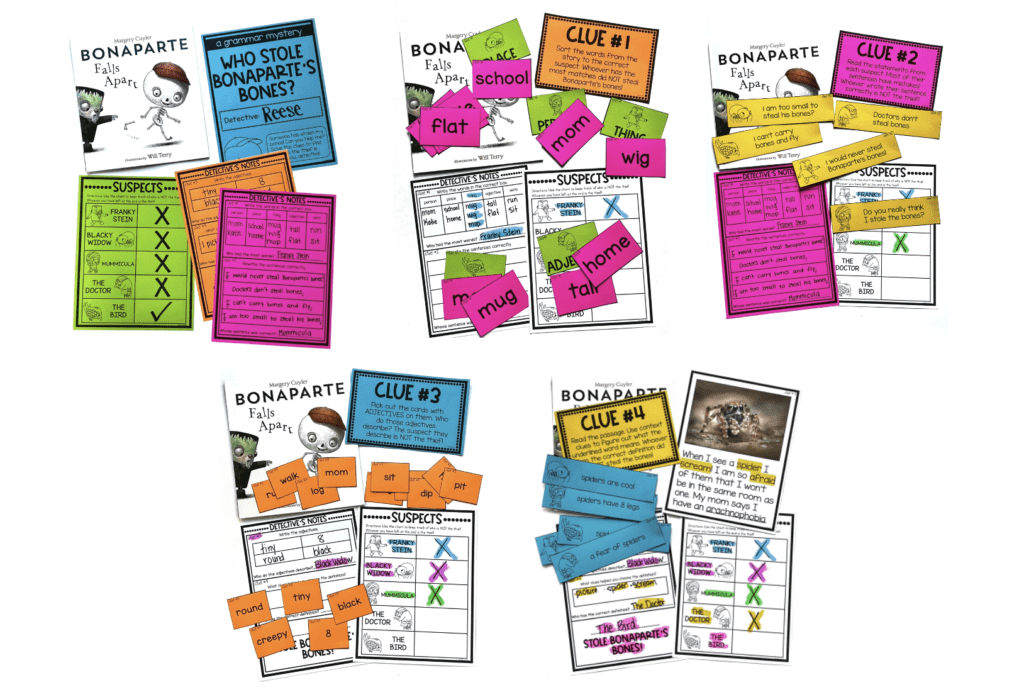 Last but not least…. SKELETON BONES!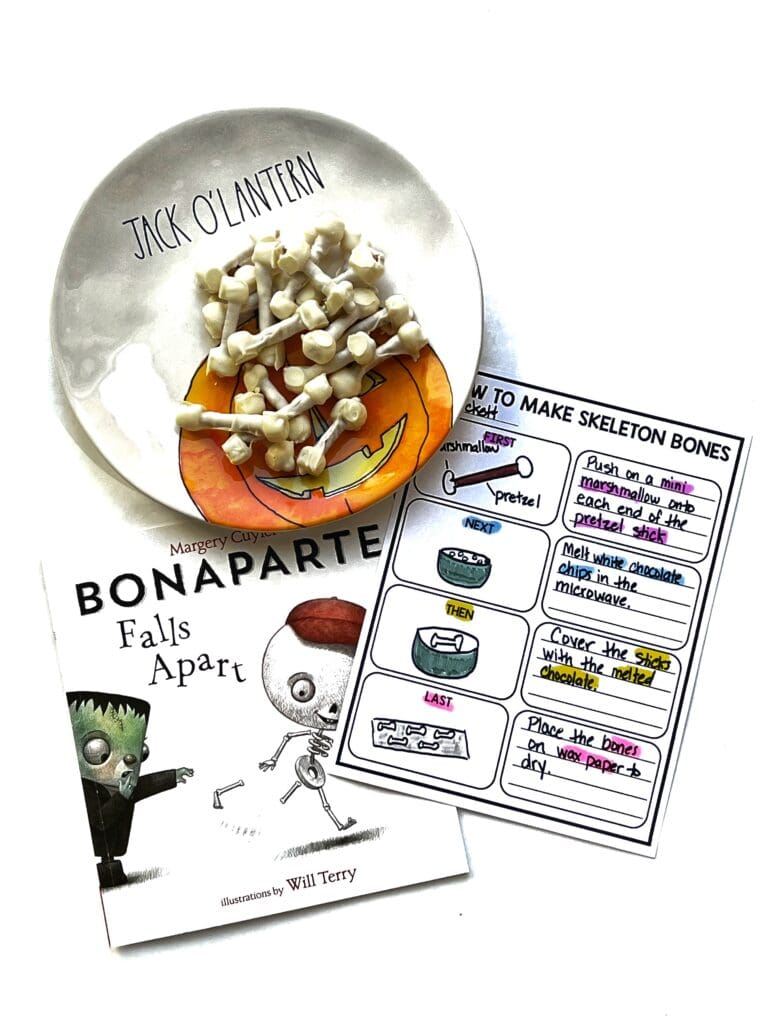 These bones are SO easy to make!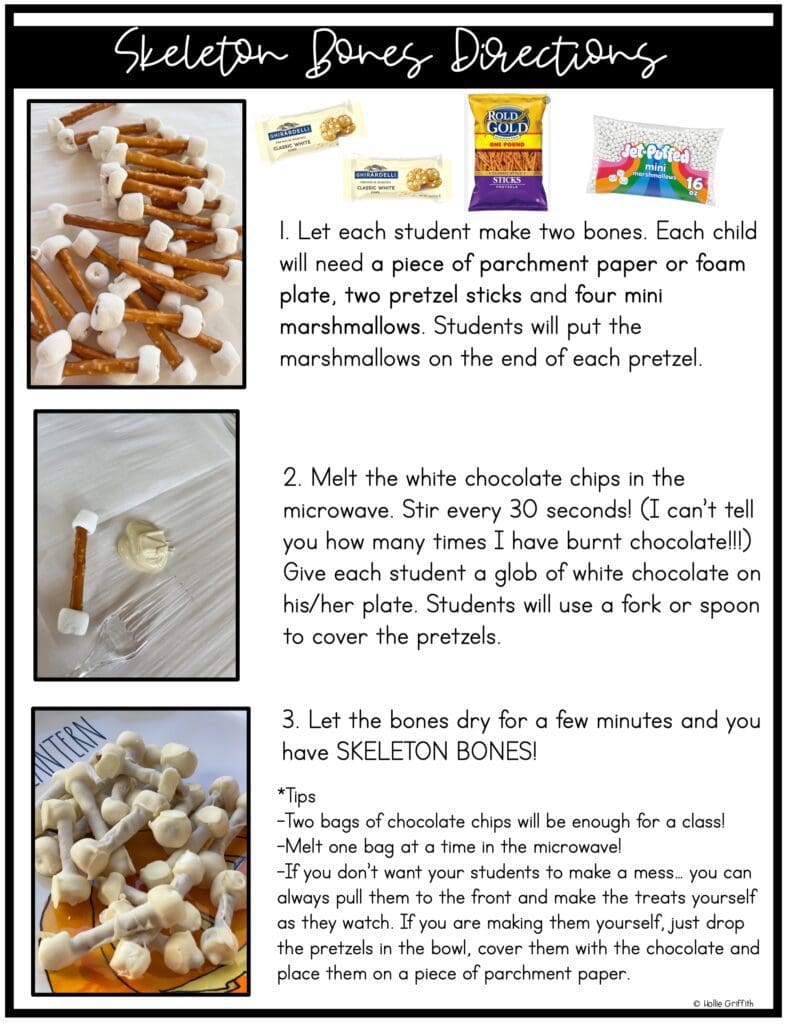 This unit also includes a few extra activities and response sheets…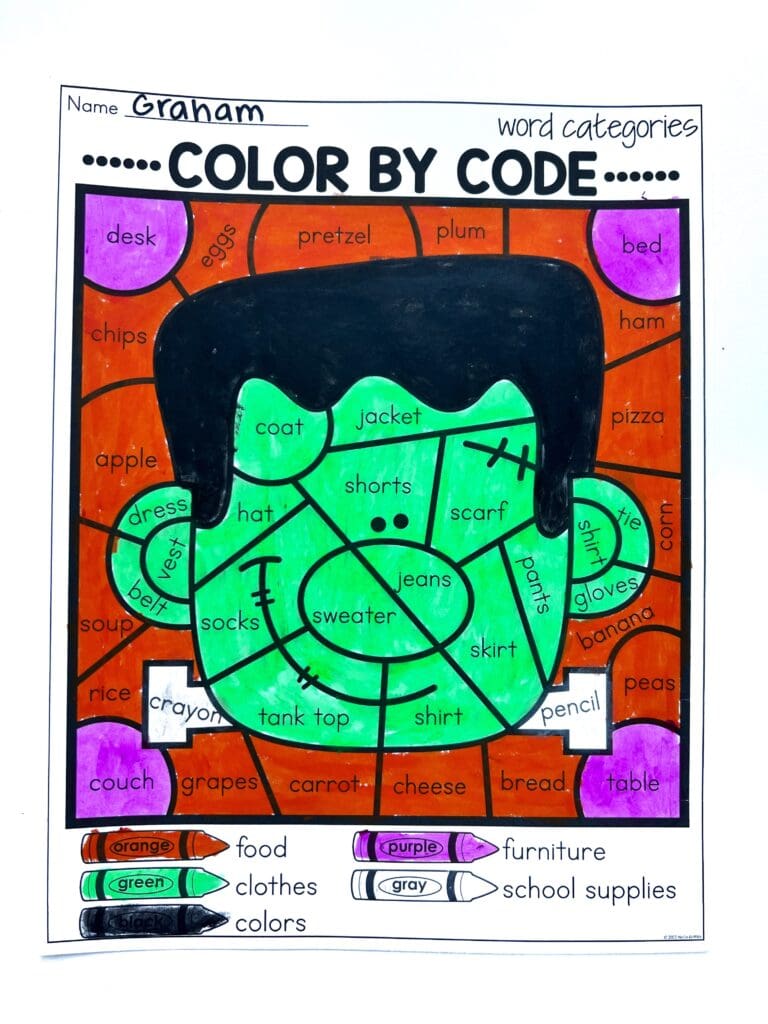 This unit is perfect for the month of October or the days leading up to Halloween! GRAB IT HERE!!!!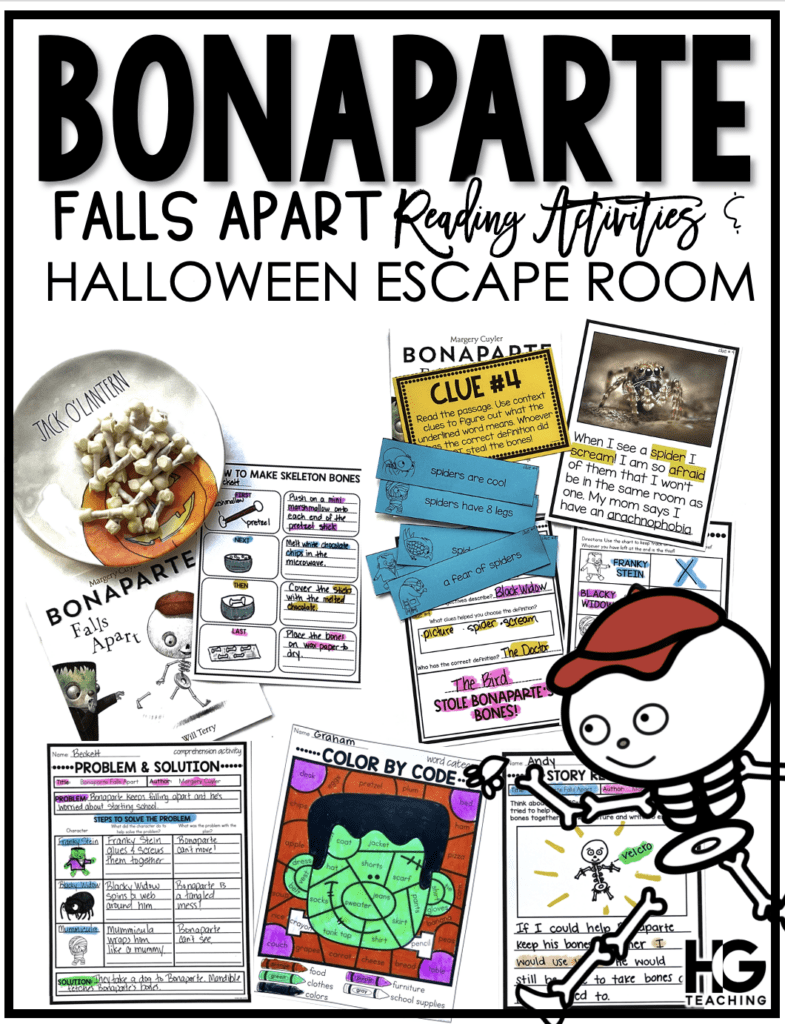 The month of October is a blast in the primary classroom… but it is also EXHAUSTING!!!! I'm sending all of the positive vibes your way!!!!
-Hollie