Join the HG Phonics Club to find everything you need to streamline your phonics and fluency instruction.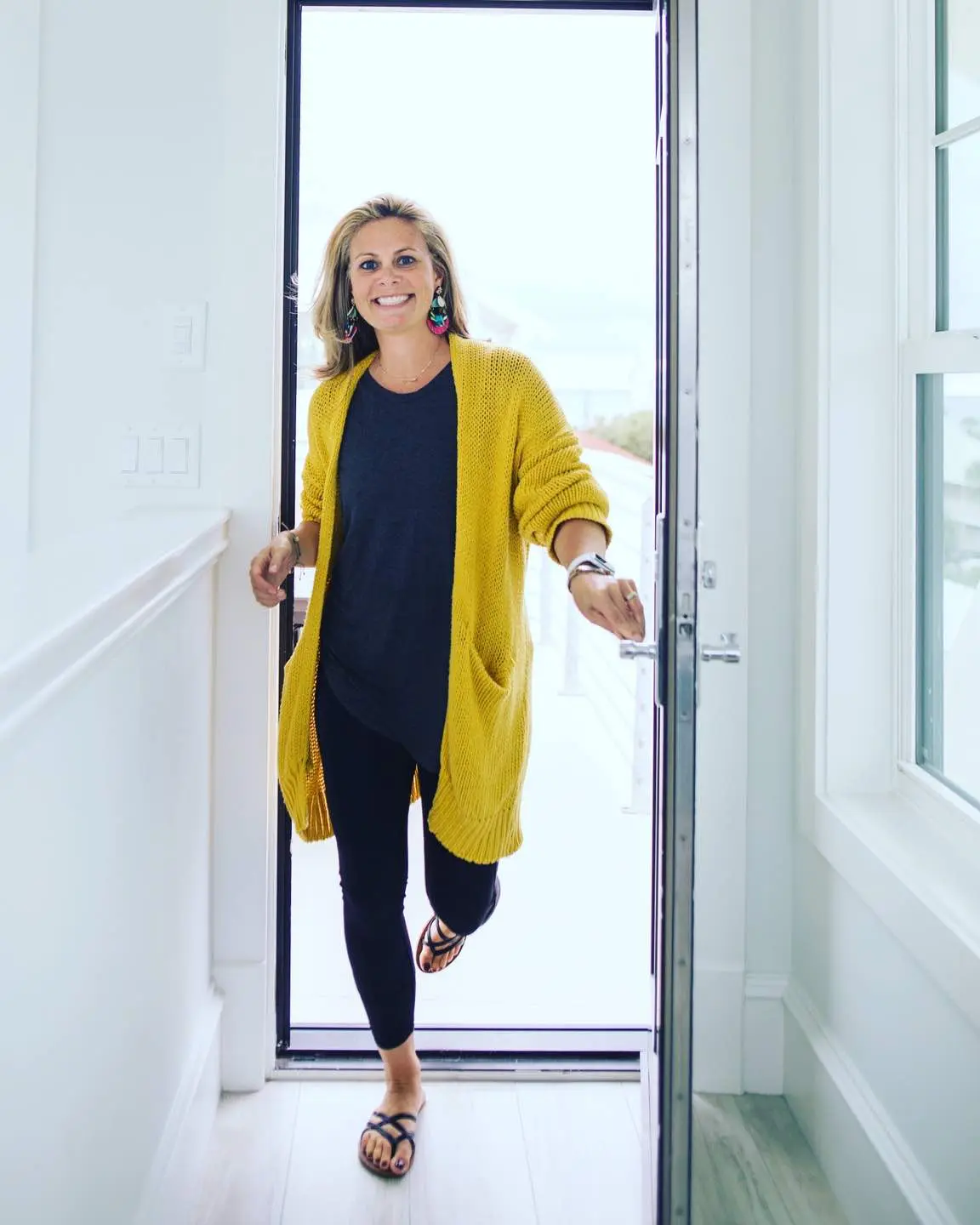 Hi there! I'm a mom, wife, first-grade teacher, and curriculum designer. I love teaching. And I love creating resources that engage and inspire our little learners. My goal is to save you time and provide research-based, high-quality, engaging lessons and activities that can be adapted to meet the needs of ALL students.
I hope you'll stay for a while. I'm so glad you're here.